Pricing
Basic
Free
Essentials you deserve to know.
Health of your portfolio

Active vs. Index fund splits

Performance of your portfolio

Performance by asset class

48-hour support response time
Try now
Portfolio checkup
Most popular
₹1,180 /report
One time detailed checkup of your portfolio.
Everything in the basic report

Fund level details

Advisor performance

Direct vs. Regular

ELSS optimizations

Hybrid funds

Asset, sector and debt maturity mix

Equity playground

24-hour support response time
Get started
Monitoring
₹3,540 /year
We'll always keep an eye so you don't have to
24x7 monitoring

Always up to date portfolio

Notifications when the health status of your funds change

Notifications when units qualify for long term capital gains

Notifications when your ELSS units get free

Safely share data with friends & family

1-hour, dedicated support response time
Join waitlist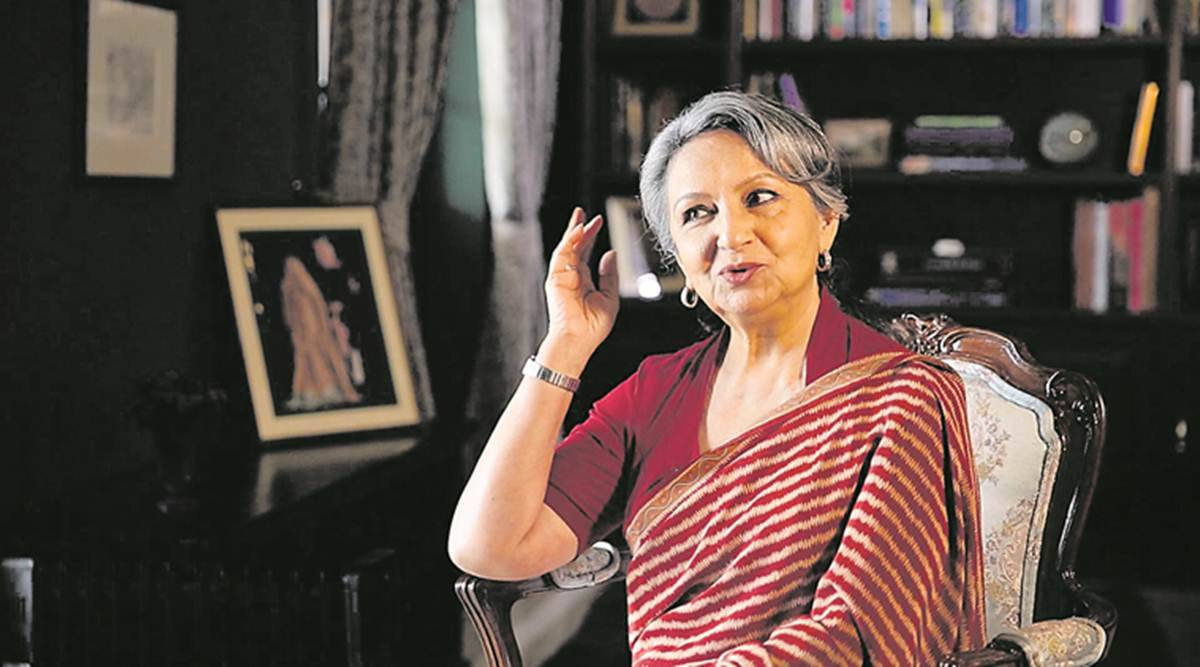 With Bharosa's portfolio check, it was for the first time I felt that I really understood what was happening with my mutual funds. This helped me reorganize and move towards a simpler yet better performing portfolio.
Every penny counts, and here they actually make you count every penny of yours! A very innovatively designed platform which presents a true picture of your investments. A refreshing way of handling your finances.
Bharosa has built a very useful platform that helps keep a track of portfolio and identifying inefficiencies lost on the average investor. I really liked the ease of use, specific benchmarking and ability to track performance across various time frames.
Frequently asked questions
Why do you charge?

We provide an objective assessment of your portfolio that is backed by nothing but hard data and your patronage. We charge you directly because we don't want you to be the product. We neither sell your data, nor do we show ads. We don't get into partnerships which could create a conflict of interest and influence our reports. Lastly, we charge because unlike the free portfolio checks out there, our report delivers serious value to it's buyers that we guarantee you won't find anywhere.

How do I know this is worth paying for?

You don't have to. Simply get a basic report for free and see your aggregate reports. This will help you decide if diving deeper is right for you. You may choose to not pay for the full report if you feel there isn't more value to be unlocked. But we bet there is.

Why should I upgrade to a detailed check?

The detailed report dives deep into your portfolio to unearth insights not found anywhere. Wether it is comparing your performance to a personalised benchmark for every asset class you hold or learning what performance each of your advisors has been delivering at what cost, the detailed report will give you a 360º understanding of your mutual funds.

Why are your fees so low?

We run a very tight ship here. With very low overhead costs and a tightly managed company, we choose to pass those cost savings to you, our customer. We're extremely proud of the value we are able to deliver for the price we charge.

How many CAMS statements can I upload?

There is no limit on the number of CAMS statements you can upload for a single report.

I manage my family's portfolio. Will my report include them?

Absolutely. As long as their PANs show up in your CAMS statements.

For how long will I be able to access my report? Will it update?

Your reports are generated on a specific date and will be available to you for 12 months (after that point the data is stale!).

How often should I get a check done?

We recommend getting a check done at least once every six months and at most once a month.

What if I am not happy with the value I got from the report?

We believe in delivering much higher value than we charge. If for some reason you feel you did not get your money's worth, please write to us and we promise to make it right.