Understand

your mutual funds like never before
Focus on what matters and nothing else. Our superior technology gives you insights no one else can.
We tell you what your advisors won't so that you can make decisions that are good for you and not them.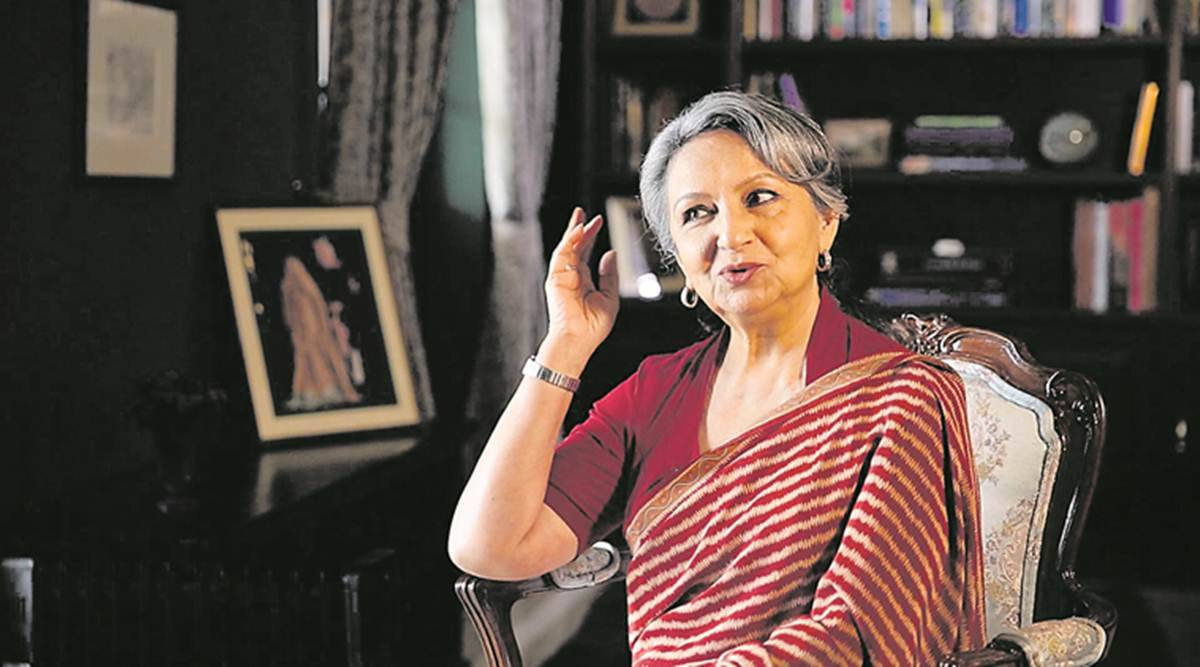 With Bharosa's portfolio check, it was for the first time I felt that I really understood what was happening with my mutual funds. This helped me reorganize and move towards a simpler yet better performing portfolio.